Equipe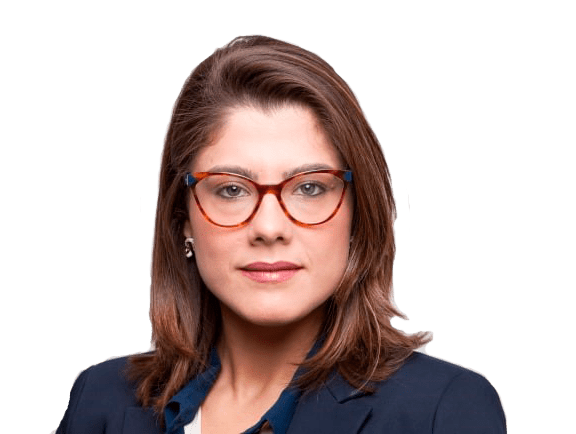 Luciana Martorano
Of Counsel
luciana.martorano-ext@cmalaw.com
São Paulo
+55 11 3842-1970

Luciana Martorano is a Of Counsel of Campos Mello Advogados' in Antitrust and Competition practices, currently based in São Paulo.
Luciana has over 15 years of significant experience in all procedures of a competitive law, representing national and multinational companies before the Brazilian Antitrust Watchdog (CADE).
Luciana has already cleared more than 70 M&A transactions submitted to CADE and has participated in several investigations and defenses involving anti-competitive conducts (cartels, exchange of sensitive information, etc.).
She is one of the unique lawyers in Brazil who has participated in the negotiation and signing of leniency agreements within CADE.
On the advisory side, Luciana has extensive experience in developing antitrust risk analysis in M&A transactions and vertical restraint practices, in addition to developing, training and implementing corporate compliance programs, helping companies avoid or mitigate financial losses and remedy antitrust exposure.
In recent years, the market has recognized Luciana as one of Brazil's antitrust attorneys with the best expertise and experience to advise companies in creating business strategies involving antitrust and regulatory issues related to the high-tech industry, digital economy and disruptive markets.