Equipe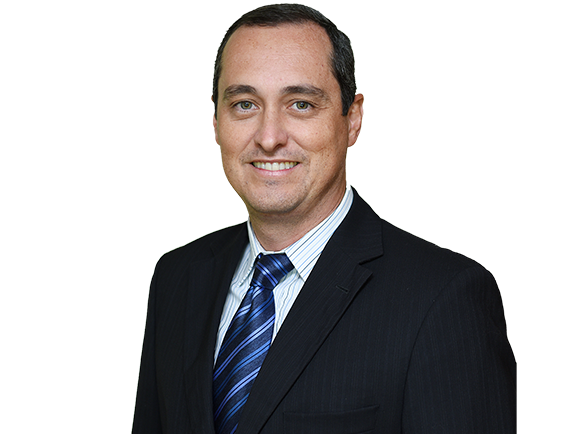 David L. Meiler
Partner
david.meiler@cmalaw.com
Rio de Janeiro
T +55 21 3262 3006
Rua Lauro Müller, 116 – 25th floor Condomínio do Edifício Rio Sul Center Botafogo – Rio Janeiro, RJ – Brazil - 22.290-906
#energy #oilandgas #naturalgas #naturalresources
David Meiler is a partner of Campos Mello Advogados in the Oil and Gas Area, based in Rio de Janeiro. Before joining Campos Mello in 2013, David Meiler was a partner at Felsberg e Associados, and worked as an associate at Steel Hector & Davis LLP.
David Meiler advises domestic and international companies involved in the exploration and production of Oil and Gas in Brazil and has actively worked with tax matters before the federal and state government agencies, principally those dealing with temporary admission of equipment (REPETRO Regime).
Furthermore, he has provided assistance in a number of transactional areas such as importing, storage and distribution of parts and services, assistance in obtaining permits, licenses or authorizations from the necessary regulatory bodies and agencies, drafting and amending contracts specific to the industry, as well as actively providing auditing, consulting and litigation support for environmental, tax/customs, labor (Law n. 5.811/72) and other civil legal issues within the Oil and Gas industry.
Recognitions
• Leading individual in Energy
Chambers Global: 2013, 2014, 2015, 2016, 2017, 2018, 2019 and 2020
Chambers Latin America: 2013, 2014, 2015, 2016, 2017, 2018 and 2019
The Legal 500: 2015, 2016, 2017 and 2018 – recommended lawyer
• Leading individual in Energy and Infrastructure: Project Development and Project Finance
IFLR 1000: 2014, 2015, 2016, 2017, 2018 and 2019
Publications
• Co-author, Oil and Gas Chapter, Latin Lawyer Reference, 2016
• "Oil and Gas Regulation 2016" – Brazil Chapter, International Comparative Legal Guide;
• "Oil and Gas Regulation 2015" – Brazil Chapter, International Comparative Legal Guide
Professional Memberships
• Brazilian Bar Association (OAB), Paraná, Rio de Janeiro and São Paulo Chapters
Education
Licensed professor at IBMEC-RJ in International Business Transactions (IBT)
LL.M. Cum Laude and "Semester Honors", University of Pittsburgh, 2001
"Tuition Fellowship Recipient " Center of Latin American Studies, University of Pittsburgh, 2001
B.A. in Law, Universidade Federal do Paraná (UFPR), 1995
Admissions
Paraná
Rio de Janeiro
São Paulo