Equipe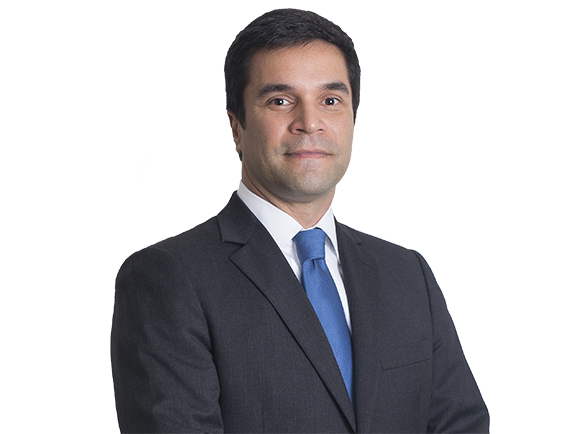 Marcelo Araujo Pereira
Sócio
marcelo.pereira@cmalaw.com
São Paulo
T +55 11 3077 3532
Av. Pres. Juscelino Kubitschek, 360 - 10th floor Vila Nova Conceição - São Paulo, SP - Brazil 04543-000
#corporate #privateequity #venturecapital #privatewealth
Marcelo Araujo Pereira is a partner in Campos Mello Advogados' Private Equity, Venture Capital and Corporate practices, based in São Paulo.
Marcelo has an extensive practice in the areas of private equity, venture capital, corporate law and M&A, offering legal advice in investment operations and directing Brazilian and foreign investors, investment companies and portfolio companies.
His experience also encompasses assistance with planning and structuring of business transactions and corporate activities, particularly private equity and venture capital transactions, including fund or investment vehicle incorporation; acquisitions and divestments, and also legal monitoring of portfolio companies.
Marcelo has also advised on corporate reorganizations and restructurings; and assembly of joint ventures, partnerships and other methods of organizing businesses, activities and enterprises.