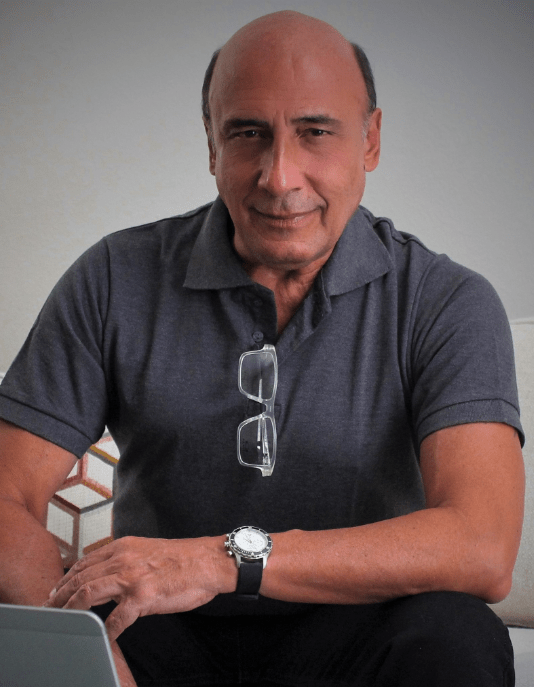 "CMA is made of people. Our lenses capture excellence and integrity without recognizing color, shape, opinion, belief or orientation of any kind. Our greatness comes from our diversity and from our boundless will to keep learning so that we can always do more and do better."
Paulo Almeida Lopes
Partner
Industries
Energy and Natural Resources (Oil and Gas, Electrical Power, Mining)
Paulo Almeida Lopes is a partner in Campos Mello Advogados in cooperation with DLA Piper of the Energy and Natural Resource sector, based in Rio de Janeiro. Paulo brings to CMA a wealth of experience as a senior legal executive for major global corporations.
Paulo has over 15 years of experience as Legal Vice President and Chief Compliance Officer for the Shell Group (Oil&Gas), Vale Group (Mining & Energy) and Raízen (Agribusiness/Energy), with over 5 years international on the job practice in London, The Hague and Houston.
Since 2015 Paulo has been working in private practice and has developed extensive experience in representing clients in all areas of the energy and natural resources business segment, from projects structuring and negotiation to closing of complex transactions with multidisciplinary concerns.
Recognitions
Since the start of his private practice in 2015, Paulo has been repeatedly recognized by some of the most prestigious rankings in the legal profession, including the Latin America Corporate Counsel Association – LACCA, "Análise Advocacia 500", The Legal 500 Latin America, CorporateIntl Magazine, The Leaders League Brazil and Best Lawyers in Brazil.
Professional Memberships
• Brazilian Bar Association (OAB), Rio de Janeiro and São Paulo Chapters
• Counselor at the Brazilian Bar Association, Rio de Janeiro Chapter – 2005/2006;
• Counselor at the British Chamber of Commerce – BRITCHAM – 2003/2004.
• Active Member of the Legal and Strategic Committee of the Rio de Janeiro Commercial Association – ACRJ.
Education
• B.A. in Law, Rio de Janeiro State University (UERJ), 1983
• International Comparative Law, University of Texas over Dallas, USA, 1990.
Languages
• Portuguese
• English