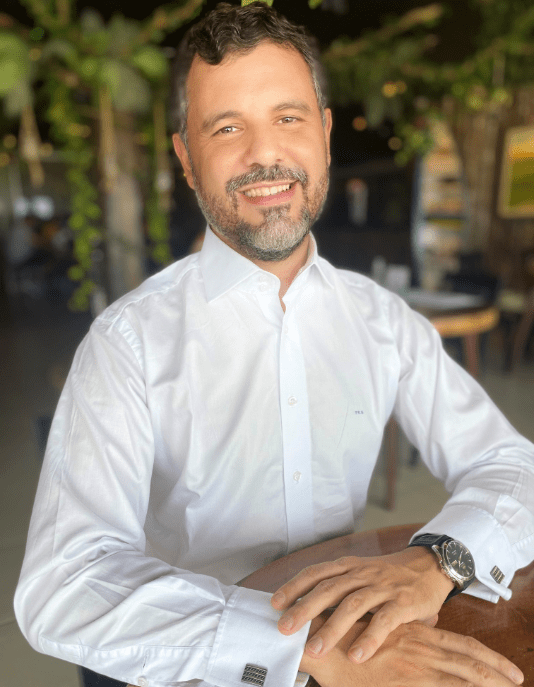 "I'm very proud to be a member of the CMA family. Our sense of family is present in all our actions: in our mutual cooperation environment, in our ethical and responsible approach to the legal cases in which we are involved and in our care for our team, suppliers and clients."
Paulo Renato Barroso
Partner
Legal Practice Areas
Public Law and Governmental Affairs
Paulo Renato is a partner in Campos Mello Advogados in cooperation with DLA Piper'  of the Public Law and Government Affairs practice, based in Rio de Janeiro.
Paulo has acted as general counsel of an Oil and Gas company, focused on high technology. Paulo Renato has in depth knowledge in government contracts and public procurement proceedings. His practice includes advice to foreign and national companies on structuring and developing their activities in Brazil, including investment in partnership negotiations.
Over the last years, Paulo Renato has intensively focused his practice on civil, business and corporate litigation, assisting financial institutions, O&G and telecom companies in judicial proceedings across the country. Paulo Renato also has expertise in consumer, corporate and real estate law, acquired during his career as an in-house corporate lawyer and as partner of renowned law firms in Brazil.
Professional Memberships
• Brazilian Bar Association (OAB), Rio de Janeiro, São Paulo, Distrito Federal and Amapá Chapters
Education
•  Master of Business Administration (MBA) in Economics and Government Relations from the Fundação Getúlio Vargas in Brasília, Federal District (in progress).
•  Bachelor of Laws (LL.B) from the Law School of the State University of Rio de Janeiro.
Languages
• Portuguese
• English
• Spanish