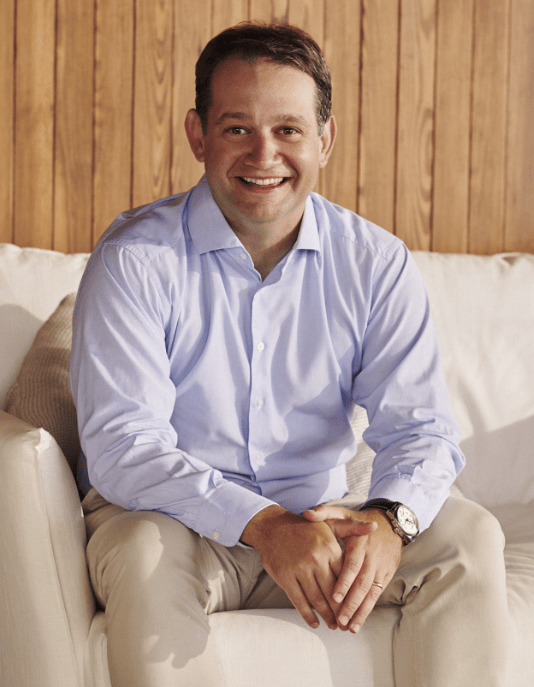 "Valuing people is CMA's principle and concern. That is reflected in our pleasant and productive environment providing excellent service and serving the client in the best way possible."
Vinicius Pereira
Partner
Legal Practice Areas
Litigation, Arbitration and Mediation
Industries
Consumer Goods and Retail; Food and Beverages, Infrastructure, Construction and Transportation
Vinicius Pereira is a partner in Campos Mello Advogados in cooperation with DLA Piper of the Litigation and Arbitration practice, based in Rio de Janeiro.
He has practice in civil, commercial and public laws, with emphasis in contractual issues, corporate, regulatory, real estate, civil liability, recovery of credits and consumer, representing financial institutions and companies in energy, oil and gas, real estate and infrastructure sectors.
His work includes litigation before State, Federal and Superior Courts as well as arbitrations procedures before national and international institutions.
Before joining Campos Mello Advogados, Vinicius worked on firms in Rio de Janeiro and was a State Attorney of Mato Grosso do Sul State.
He is the author of the book Non liability clause: between risks and balance, published in 2015.
RECOGNITIONS
• Highlighted by clients in legal rankings due to his "high expertise to solve complex problems"
• Ranked by Acritas as Star Lawyer, 2020
• Recommended as Notable Practice by Leaders League in Dispute Resolution – Arbitration, 2021
• Ranked by Benchmark Latin America as Litigation Star, 2021
• Nominee by Corporate Intl as Arbitration Lawyer of the Year, 2021
Professional Memberships
• Brazilian Arbitration Committee – CBAr
• Brazilian Institute of Construction Law – IBDiC
• Brazilian Institute of Private Law – IDiP
• Brazilian Institute of Civil Law – IBDCivil
• Brazil Chair of the Young ITA – Institute for Transnational Arbitration (2019 – 2021)
• Brazilian Bar Association (OAB), São Paulo and Rio de Janeiro Chapters
Education
• Master of  Law  in Civil Law Universidade do Estado do Rio de Janeiro (UERJ), 2014
• Post-Graduation in Constitutional Law, CEJ 11 de Agosto, 2009.
• Post-Graduation in Civil Procedure Law, Fundação Getúlio Vargas do Rio de Janeiro (FGV-Rio), 2006.
• B.A. in Law, Pontifícia Universidade Católica do Rio de Janeiro (PUC-Rio), 2005
Languages
• Portuguese
• English