Equipe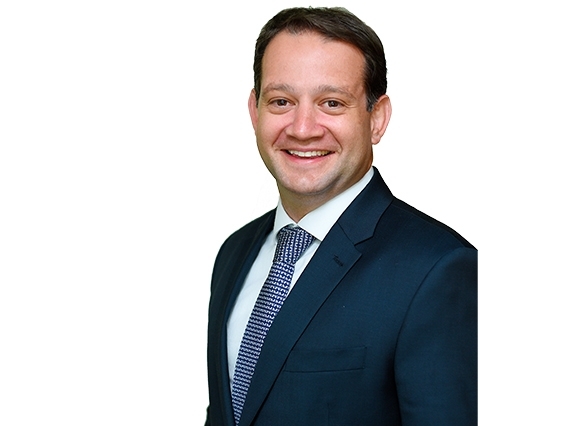 Vinicius Pereira
Partner
vinicius.pereira@cmalaw.com
Rio de Janeiro
T +55 21 3262 3036
Rua Lauro Müller, 116 – 25th floor Condomínio do Edifício Rio Sul Center Botafogo – Rio Janeiro – Brazil - 22.290-906
#Arbitration #Litigation
Vinicius Pereira is a partner at Campos Mello Advogados' Litigation and Arbitration practice, based in Rio de Janeiro.
He has practice in civil, commercial and public laws, with emphasis in civil liability, contracts, consumer complaints, real estate and recovery of credits, representing financial institutions and companies in energy, oil and gas, real estate and infrastructure sectors.
His work includes litigation before State, Federal and Superior Courts as well as arbitrations procedures before national and international institutions.
Before joining Campos Mello Advogados, Vinicius worked on firms in Rio de Janeiro and was a State Attorney of Mato Grosso do Sul State.
Representative Matter 
• Representing a Brazilian Oil & Gas company in a BRL 300 million LCIA arbitration against a construction company.
• Representing an international company leader of the software market in lawsuits in Brazil and United States against its distributors in Brazil.
• Representing a Brazilian bank in approximately 70 strategic lawsuits involving banking contracts and civil law.
• Representing a real estate company and a third party funding company in a lawsuit and an arbitration related to a Real Estate agreement.
• Representing an American Energy company in an international litigation against the main Brazilian cooper company.
• Representing an European public in a public civil lawsuit involving the reimbursement of investments in the approximately amount of BRL 8,2 billion.
• Representing a multinational Oil & Gas company in a BRL 100 million arbitration against a Brazilian company involving the construction of an oil refinery in Brazil.
• Representing a hospitality company in an arbitration related to the management of a hotel pool agreement in Brazil.
Publications
• "Non-Liability Clause: between risks and balance". Lumen Juris Editor, Rio de Janeiro, Brazil, 2015.
• "Emergency Arbitrator", published in the law website Jota, on 09.22.2018.
• "Moral damages in adultery acts: an examination under the identification of reimbursable damages". Revista dos Tribunais do Rio de Janeiro (RTRJ), v. II, n 4-5. Revista dos Tribunais Editor, Rio de Janeiro, Brazil, 2014.
• "Polemics Caused by General Repercussion for the Extraordinary Appeal". Revista Juris Plenum, v. 14, ano III, Plenum Ed., Porto Alegre, Brazil, 2006.
Professional Memberships
• Brazilian Bar Association, Rio de Janeiro Chapter
• Brazilian Institute of Civil Law (IBDCivil)
• Brazilian Arbitration Committee (CBAr)
Education
• Master of  Law  in Civil Law Universidade do Estado do Rio de Janeiro (UERJ), 2014
• Post-Graduation in Constitutional Law, CEJ 11 de Agosto, 2009.
• Post-Graduation in Civil Procedure Law, Fundação Getúlio Vargas do Rio de Janeiro (FGV-Rio), 2006.
• B.A. in Law, Pontifícia Universidade Católica do Rio de Janeiro (PUC-Rio), 2005
 Admissions
• Brazilian Bar Association (OAB), Rio de Janeiro Chapter