COMMERCIAL CONTRACTS
We have fostered a commercial contracts practice that allow us to closely work with our clients to ensure that their operations both comply with the law and help them enable growth.
We advise companies on all aspects of business agreements and contracts, assisting Brazilian and international companies in many industry sectors, such as aerospace and defense, basic and advanced materials (chemicals), business services, consumer goods (automotive), financial and banking services, industrial goods and services, life sciences, real estate, retail, technology (e-commerce) and water.
Among the services we provide, we highlight legal assistance in a broad variety of contracts and agreements, including:
• Assistance to Brazilian and international corporations in the negotiations and signing of local or international commercial contracts, including distribution, agency, supply and services contracts.
• Consultancy regarding credit facilities, importation and exportation procedures, as well as local and international standards.
• Guide to corporations in general, in matters related to the regulation of the national and international trade of goods, services and technology.
MARKET RECOGNITION
Our practice has been recognized by leading publications that rank firms and lawyers base on the feedback from clients:
• One of most admired Brazilian firms in Commercial Contracts
Análise Advocacia 500: 2011, 2012, 2013, 2014 and 2016
• One of the most admired Brazilian firms in Export/Import
Análise Advocacia 500: 2011 and 2013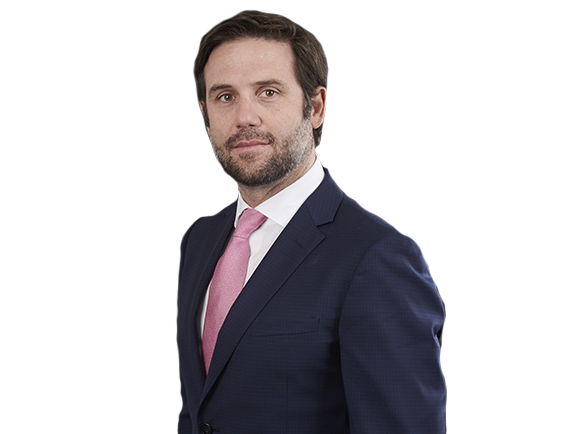 Fabio Perrone Campos Mello
Managing Partner
T +55 21 3262 3027
fcamposmello@cmalaw.com
Rio de Janeiro
Saiba mais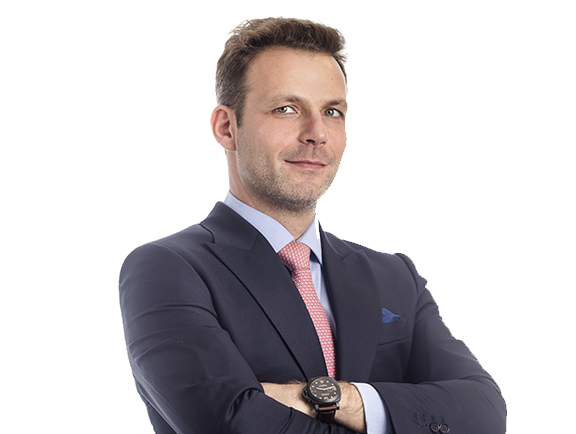 Fabiano Gallo
Partner
T +55 11 3077 3574
fabiano.gallo@cmalaw.com
São Paulo
Saiba mais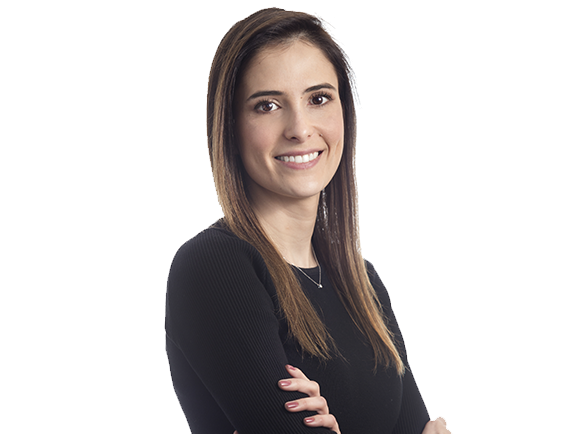 Carolina Sant'Angelo
Partner
T +55 11 3077 3551
carolina.santangelo@cmalaw.com
São Paulo
Saiba mais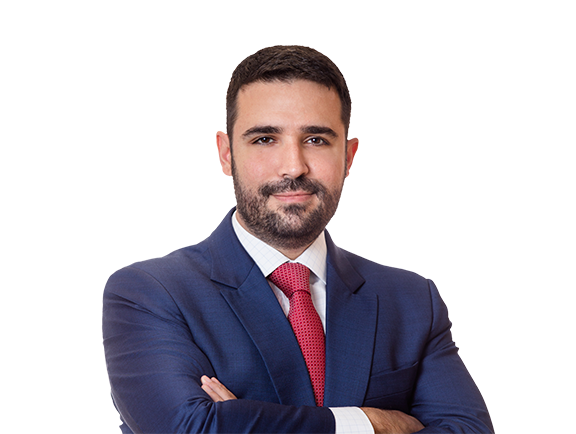 Luiz Augusto Osorio
Partner
T +55 21 3262 3047
losorio@cmalaw.com
Rio de Janeiro
Saiba mais