EMPLOYMENT, PENSIONS AND BENEFITS
We are used to deal with a diversified array of employment-related legal needs, from simple to complex matters, advising Brazilian and international companies in many industry sectors, such as basic and advanced materials (chemicals), business services, consumer goods, energy and water, financial and banking services (investment management and funds), industrial goods and services, life sciences, media and entertainment, retail and technology.
Among the services we provide our clients in regard to Brazilian employment matters, we highlight legal assistance in a wide variety of activities, such as:
• Consultancy in relation to strategic human resources decisions, such as hiring, termination and professional development; outsourcing of services; compensation packages; profit or results sharing plans; stock options; drafting of internal regulations; advising as regards practices to avoid claims involving moral harassment/damages claims.
• Representation of clients involved in employment-related litigation in Brazil, advising clients in pre-litigation scenarios aimed at avoiding claims.
• Consultancy on employment and immigration aspects involved in the hiring of foreigners to work in Brazil or of Brazilians to work abroad.
• Legal due diligence and consultancy on employment, pensions and benefits aspects involved in M&A operations in Brazil.
• Representation of clients in relation to collective civil actions and other proceedings at the labor prosecutor's office; defense of clients' interests in view of assessments by the Ministry of Employment and in relation to proceedings at the Commission for Equal Opportunities for Gender, Race and Ethnicity, for Disabled People and Combat to Discrimination of the Ministry of Labor.
• Consultancy to human resources departments on employment aspects involved in private pension plans.
MARKET RECOGNITION
Our practice has been recognized by leading publications that rank firms and lawyers based on the feedback from clients:
•  Leading Firm in Employment Counsel
   Leaders League: 2020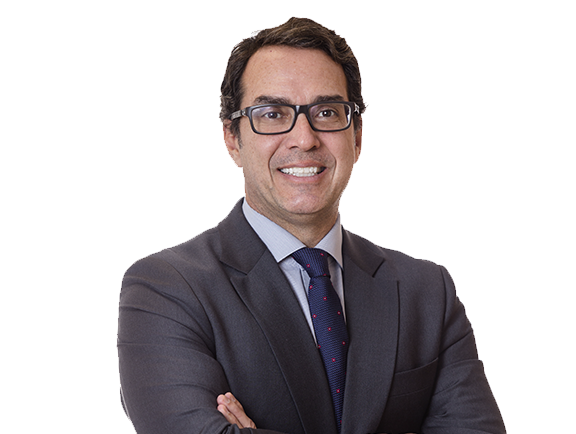 Marcio Meira de Vasconcellos
Partner
T +55 21 3262 3029
marcio.meira@cmalaw.com
Rio de Janeiro
Saiba mais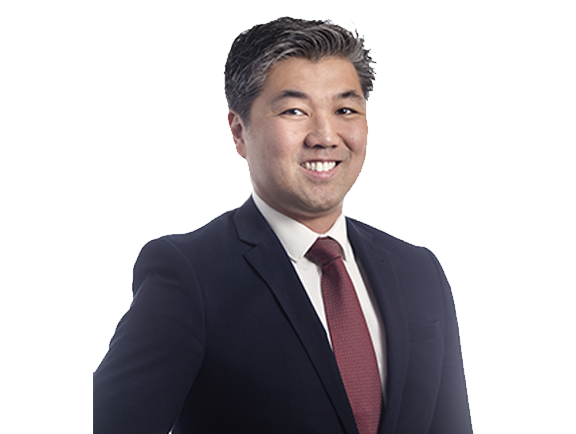 Mauricio Tanabe
Partner
T +55 21 3262 3011
mauricio.tanabe@cmalaw.com
Rio de Janeiro, São Paulo
Saiba mais