PRIVATE WEALTH
Campos Mello is a full- service firm with key offices in São Paulo, Rio de Janeiro and New York. Its strong bench of senior specialists are able to handle complex and a wide range of services on wealth and tax planning, estate matters, succession and litigation.
Our practice is organized to provide tailored solutions to our clients` unique issues. Our team is well equiped to advise individuals, families, banks and business clients in all aspects of wealth management.
CMA goal is to make sure our clients acomplish their objectives in managing, growing and protecting their wealth so they can guarantee longstanding family wealth and a safe future for the next generations.
As a truly international firm, due to our special international cooperation with DLA Piper – a leading global law firm present in more than 40 countries, Campos Mello´s team has a wide range of legal capabilities and easy access to a global knowledge bank through DLA Piper´s partners and associates.
Our multidisciplinary private wealth team is ideally positioned to service all the needs of high net worth individuals as the team is able to work with tax, sucession law, corporate and real estate. Our relatively flat strucuture ensures that our partners are in regular contact with clients, developing a deep knowledge of their family business and structures.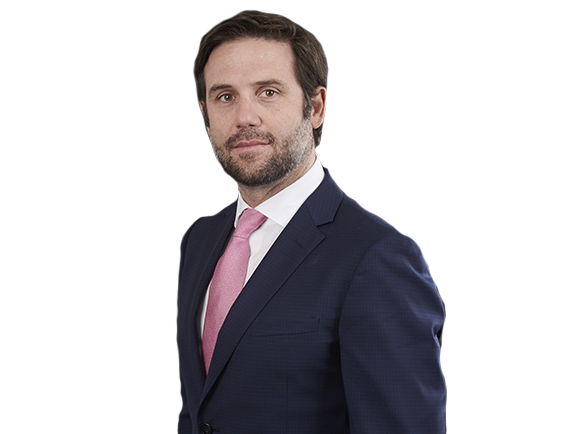 Fabio Perrone Campos Mello
Managing Partner
T +55 21 3262 3027
fcamposmello@cmalaw.com
Rio de Janeiro
Saiba mais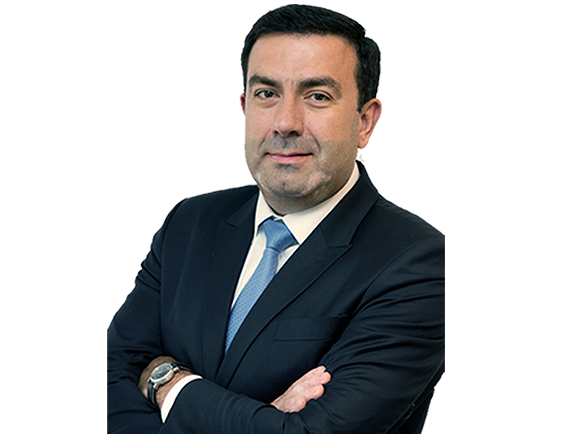 Alex Jorge
Partner
T +1 212 335 4541
alex.jorge@cmalaw.com
São Paulo, Nova York
Saiba mais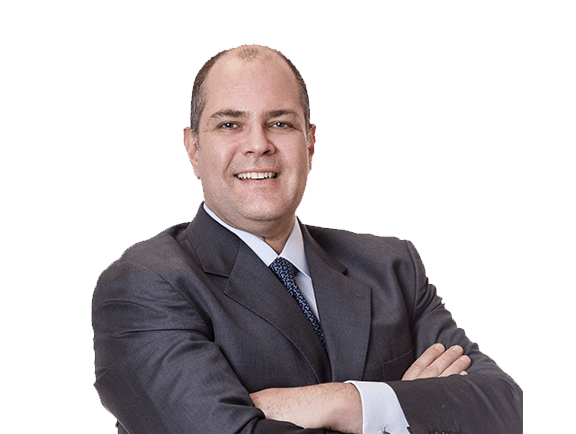 Leonardo Rzezinski
Partner
T +55 21 3262 3022
leonardo@cmalaw.com
Rio de Janeiro
Saiba mais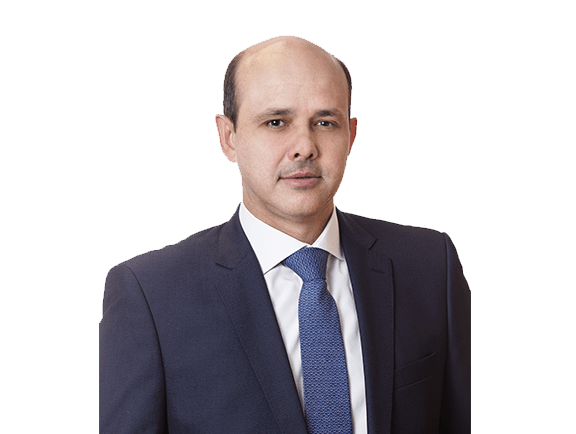 Leandro Rinaldi
Partner
T +55 21 3262 3025
leandro.rinaldi@cmalaw.com
Rio de Janeiro
Saiba mais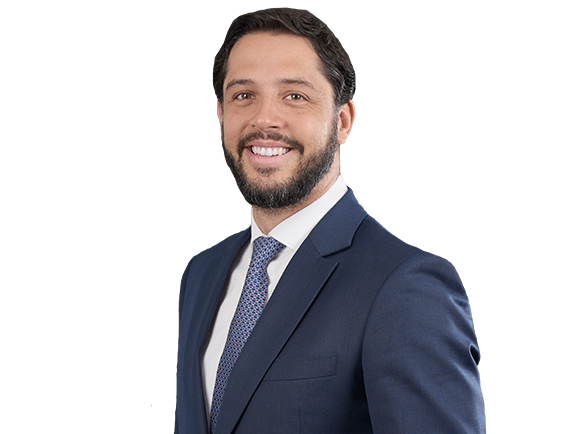 Marcus Vinicius Bitencourt
Partner
T +55 21 3262 3008
mbitencourt@cmalaw.com
São Paulo
Saiba mais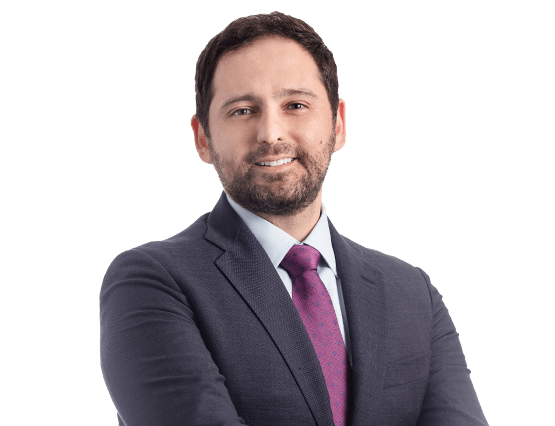 Victor Kampel
Partner
+55 11 3077 3539
victor.kampel@cmalaw.com
São Paulo, Nova York
Saiba mais