PUBLIC LAW AND GOVERNMENT AFFAIRS
We have wide experience in structuring efficient legal solutions for complex matters of public law, covering several fields in infrastructure, regulated sectors, and public procurement. We advise national and international clients intending to participate in public procurement proceedings, concessions of public services, and public-private partnerships, government contracts for rendering services, and supplying goods, as well as assistance in greenfield and brownfield projects in the public sector.
With regards to regulated sectors, we provide legal assistance in regulatory matters involving ports, airports, railways and highways, urban mobility, power, oil&gas, telecommunication, life sciences, basic sanitation, mining, and defense.
We advise clients in administrative proceedings pending before Brazilian Courts of Audits, Regulatory Agencies, and public entities belonging to all levels of the Brazilian Federation. We have expertise in providing legal assistance in matters involving administrative probity, corruption, and compliance in the interface with the public sector. we also have expertise to provide advice in matters involving public financing law, fiscal accountability, and public incentives.
We have a technical approach towards public entities, which includes both the preparation of joint solutions and negotiation of settlements between private companies and the public entities.
We are responsible for CMA´s offices in Brasília DC, where we are constantly monitoring the developments and activities from the National Congress, Ministries, Regulatory Agencies, and Superior Courts.
We also monitor the making process of public policies and their implementation aiming at obtaining, processing, and providing our clients and partners with updated information from Brasília.
The Public Law and Government Affairs Practice Area enables CMA to provide complete assistance to clients intending to do business in the public sector.
Carolina Caiado
Partner
+55 11 3077-3517
carolina.caiado@cmalaw.com
São Paulo, Brasília
Saiba mais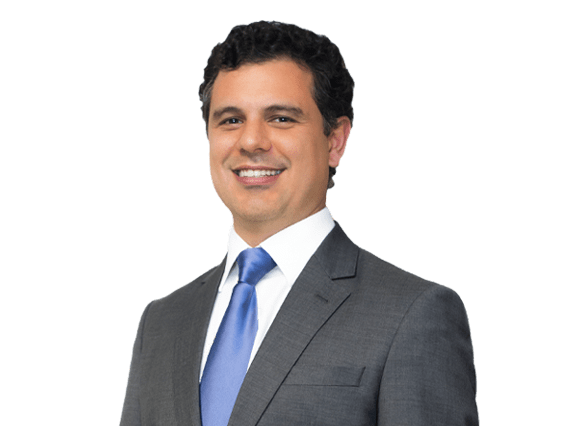 Paulo Renato Barroso
Partner
+55 21 3262-3031
paulo.barroso@cmalaw.com
Rio de Janeiro, Brasília
Saiba mais