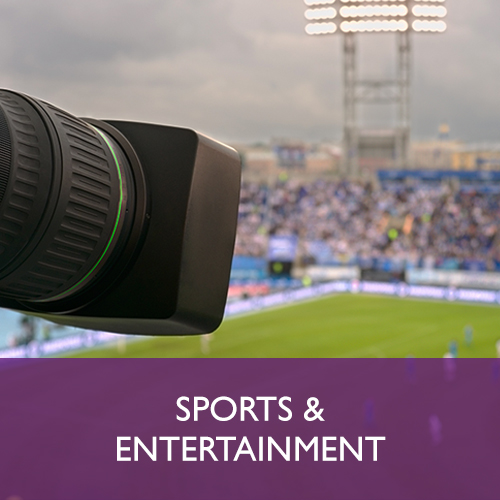 Serviços Jurídicos
SPORTS AND ENTERTAINMENT
We have been able to establish a dedicated practice that can support our clients in matters related to sports and entertainment.
Among the services we provide in the sports, media and entertainment arena, as well as in related sectors, we are used to draft a wide variety of contracts and agreements, such as:
• Assignment and transfer of licensing rights for the use of an artist's name or sporting nicknames.
• Loans of professional athletes.
• Partnerships, licensing and merchandising involving sports and entertainment, transmission sales and distribution rights.
• Sponsorship contracts.
• Voice and image rights.
We can also provide assistance with Brazilian and international sports law, such as the statute and regulations of the Fédération Internationale de Football Association (FIFA), the governing body of world soccer.
Our team also provides personalized support in the representation of consultative or judicial interests that involve casting firms, modeling agencies and other companies in the entertainment industry.