TAX
Through the longtime regular work we have been providing to our clients, along with a close follow-up of all tax-related developments, we have been able to foster a highly regarded tax practice.
We are used to deal with a diversified array of tax-related legal needs, from consulting and planning to litigation, advising Brazilian and international companies in many industry sectors, such as agriculture, business services, consumer goods, energy, financial and banking services, hospitality and leisure, industrial goods and services, infrastructure, life sciences, real estate, retail and technology.
On the consulting side, we provide assistance in all tax matters, offering a full range of consulting services, drafting legal opinions – including the analysis of the tax aspects of corporate reorganizations and investment acquisitions plus M&A tax due diligence – and preparing administrative consultations.
We regularly advise clients in connection with:
• Taxation of non-resident revenues and capital gains earned in Brazil.
• Taxation of information technology and communication.
• Taxation of agribusiness and industry-related tax benefits.
• Taxation of oil and gas activities, including the application of special customs regimes such as the REPETRO and drawback.
• Application of federal, regional and local tax benefits as well as foreign exchange taxation.
Our team is also specialized in rendering tax litigation, acting both in the administrative and judicial spheres, at the federal, state and municipal levels. We are specifically well known for our expertise in litigation involving oil and gas activities, assisting the most accredited companies operating in Brazil in regard to tax lawsuits.
In summary, our tax litigation practice encompasses the following services:
• Strategic litigation aiming at eliminating/reducing the impact of indirect taxes levied on specific products, processed by large multinational companies.
• Lawsuits seeking recognition of the validity of sophisticated tax planning undertaken by large multinational companies, disregarded by the tax authorities.
• Extensive experience in tax litigation, in both administrative and judicial level, devoted to activities undertaken by companies operating in the oil and gas industry (concessionaires and service providers).
• Pioneer actions for the unconstitutional and illegal identified changes in tax laws under the three spheres: federal, state and municipal.
• Strong performance of our attorneys directly with the ministers of higher courts in Brasilia (Superior Court of Justice – STJ and Supreme Court – STF).
• Assistance with social security tax matters is also provided.
MARKET RECOGNITION
Our practice has been recognized by leading publications that rank firms and lawyers based on the feedback from clients:
• Leading firm in Tax
Chambers Global: 2012, 2013, 2014, 2015 and 2016
Chambers Latin America: 2010, 2011, 2012, 2013, 2014, 2015 and 2016
The Legal 500:2012, 2013, 2014, 2015, 2016, 2017, 2018, 2019 and 2020
• Leading firm in Tax / Litigation and Counsel
Chambers Latin America: 2012
Leaders League: 2019 and 2020
• Recognized firm in Tax
PLC Which Lawyer?: 2010 and 2012
• One of the most admired Brazilian firms in Tax
Análise Advocacia 500: 2010, 2012, 2013, 2014, 2015, 2016 and 2019
The firm has talented lawyers and is able to handle cases in a practical and creative way.
– Client, Chambers Latin America 2015
This is an excellent tax team and I would have no hesitation in recommending them.
– Client, Chambers Latin America 2014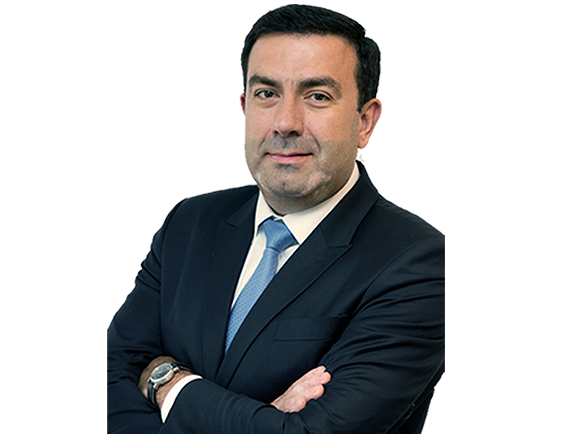 Alex Jorge
Partner
T +1 212 335 4541
alex.jorge@cmalaw.com
São Paulo, Nova York
Saiba mais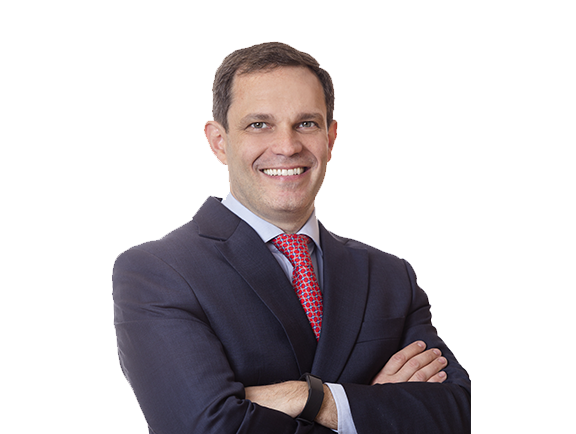 Humberto Marini
Partner
T +55 21 2217 2011
humberto.marini@cmalaw.com
Rio de Janeiro
Saiba mais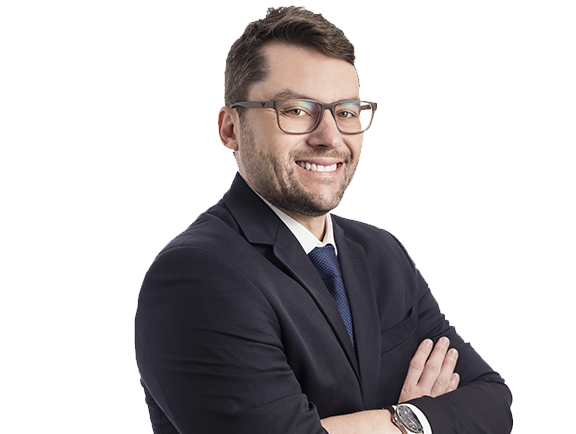 Renato Lopes da Rocha
Partner
T +55 11 3077-3593
rlopes@cmalaw.com
São Paulo
Saiba mais
Rosana Gonzaga Jayme
Partner
T +55 11 3077 3531
rosana.jayme@cmalaw.com
São Paulo
Saiba mais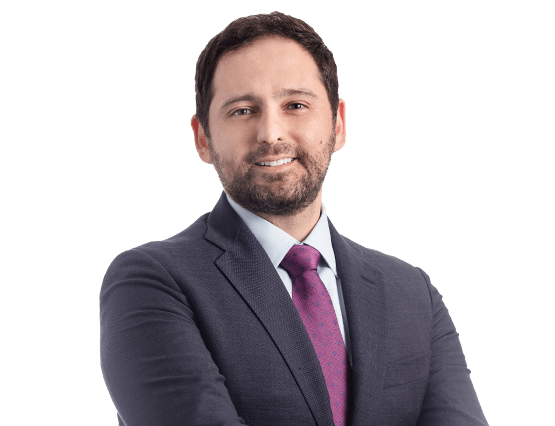 Victor Kampel
Partner
+55 11 3077 3539
victor.kampel@cmalaw.com
São Paulo, Nova York
Saiba mais