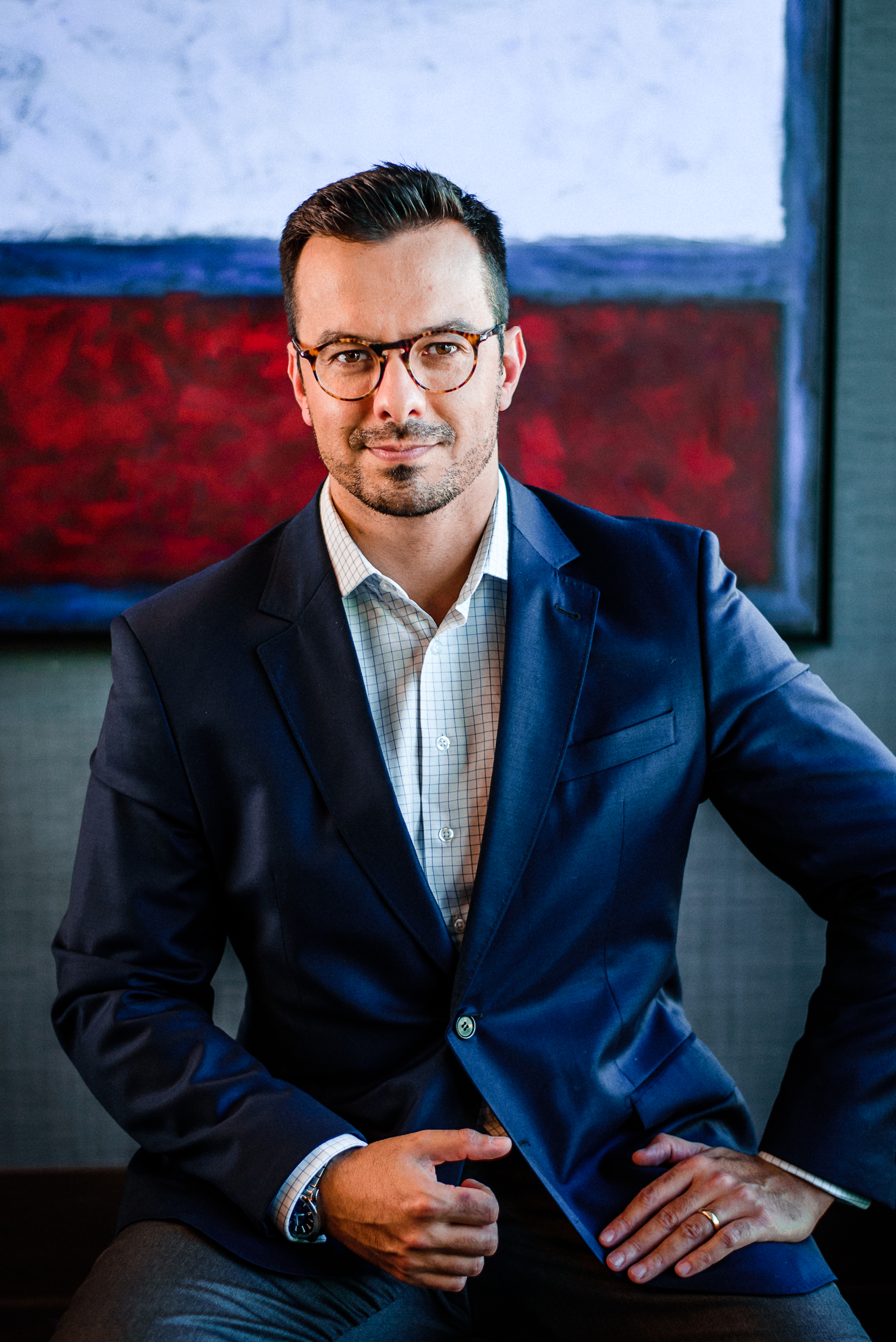 Antonio Tovo
Partner
Legal Practice Areas
Compliance and Investigation, Cybersecurity, Corporate Criminal
EDUCATION
Juris Doctor Degree in Criminal Law, University of São Paulo (USP), 2015 

Master's Degree in Criminal Sciences, Pontifical Catholic University of Rio Grande do Sul (PUCRS), 2008 

Bachelor's Degree in Law, Federal University of Rio Grande do Sul (UFRGS), 2006 
EXPERIENCE
Antonio C. Tovo is a partner in the Compliance and Investigation, Corporate Criminal Law and Cybersecurity practice at Campos Mello Advogados in cooperation with DLA Piper. 
Antonio boasts extensive experience in Business Criminal Law, both in litigation (criminal investigations and proceedings) and in advice (legal opinions and memoranda), adding rigorous legal technique to the efficiency required by corporate clients. 
Antonio has represented clients in high-complexity criminal cases involving a large number of suspects/defendants and significant media exposure. He is also experienced in managing crises involving criminal and compliance matters. 
His client portfolio includes Brazilian and foreign companies in various industries such as agro, banking and financial services, hotels and leisure (hotels and resorts), defense and arms, pharmaceuticals, healthcare, infrastructure, real estate, technology, tobacco and logistics.
ACCOLADES
• Recognized among the Most Admired Lawyers in Criminal and Compliance, full service category
Editorial Analysis: 2019 and 2020
• Análise Advocacia – 2022
•  Leading Lawyer em White-collar crime
The Legal 500: 2019
• Leaders League – Dispute Resolution, Investigations & Insurance: Compliance: 2023
Excellence and Relationships
Campos Mello Advogados was the first full-service Brazilian law firm to consistently use the NPS (Net Promoter Score) method. In the first year using the method, the firm achieved grade 83.
PUBLICATIONS
Antonio has written numerous articles, chapters and books addressing legal matters, of which the most significant are:
Profile of contract fraud: trust and good faith on the threshold of unlawfulness [Perfil do estelionato contratual: confiança e boa-fé no limiar das esferas de ilicitude] Rio de Janeiro: GZ, 2016.

Nullities and limitation of the power to punish [Nulidades e limitação do poder de punir] Rio de Janeiro: Lumen Juris, 2010. 
PROFESSIONAL AFFILIATIONS
Brazilian Bar Association (OAB), Rio Grande do Sul and Santa Catarina chapters 

Member of the Editorial Board of the Brazilian Institute of Criminal Sciences – IBCCRIM Journal

Member of the Executive Committee of the Culturalistic Studies Institute – IEC

Member of the Editorial Board of the Journal of Criminal Studies – REC

Member of the Institute in Defense of the Right to a Fair Hearing – IDDD

Judge in the Ethics Tribunal of the Brazilian Bar Association – Rio Grande do Sul Chapter 
LANGUAGES
Portuguese 

Italian

English