Equipe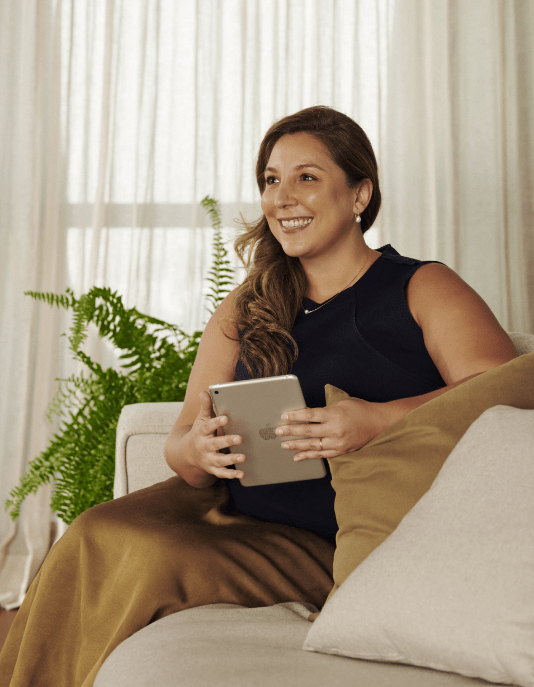 Jaqueline Suryan
Partner
jaqueline.suryan@cmalaw.com
São Paulo
T +55 11 3077 3524
Av. Pres. Juscelino Kubitschek, 360 - 10th floor Vila Nova Conceição - São Paulo, SP - Brazil 04543-000
Jaqueline i is a partner in Campos Mello Advogados' Insurance and Reinsurance practice, based in São Paulo.
She has as more 14 years of experience advising clients in complex transactions involving insurance, reinsurance, private pensions and healthcare matters.
Recognitions
•  Recognized as an "Next Generation Lawyer" in Insurance Practice in Brazil by The Legal 500 in 2017, 2018 and 2019
•  Most Admired in the Insurance Practice in Brazil by Análise Advocacia 500 in 2018 and 2019
Professional Memberships
•  Member of the International Insurance Law Association (AIDA)
•  Vice-President of the Brazilian Constitutional Law Institute (IBDC) and the Brazilian Institute of Private Pensions and Supplementary Health (IPCOM)
•  Legal deputy officer and leader of the LGBT+ team of IDIS, the Institute for Diversity and Inclusion in the Insurance Sector.
Education
•  Law degree, Pontifícia Universidade Católica de São Paulo
•  Master's degree in State Law, Pontifícia Universidade Católica de São Paulo
•  MBA. in Insurance and Private Pensions Business Management, Fundação Instituto de Administração
Admissions
•  Brazilian Bar Association (OAB), State of  São Paulo