Equipe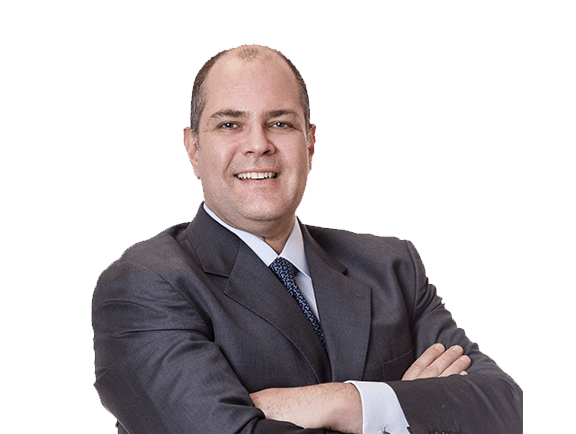 Leonardo Rzezinski
Partner
leonardo@cmalaw.com
Rio de Janeiro
T +55 21 3262 3022
Rua Lauro Müller, 116 – 25th floor Condomínio do Edifício Rio Sul Center Botafogo – Rio Janeiro, RJ – Brazil - 22.290-906
#institutional #privatewealth #tax
Leonardo Rzezinski  is a partner in Campos Mello Advogados' Institutional practice, based in Rio de Janeiro. He has long-standing experience in Tax Law, especially in Tax litigation, and in litigation in general. Before joining Campos Mello, Leonardo has been in house counsel at the Legal Department of the Shell Group at the Chemicals Division, at São Paulo, and at the Corporate Tax department in Rio de Janeiro.
Leonardo Rzezinski was the founding partner of the Law Firm Rzezinski & Fux Lawyers, from 1994 until 2014. Leonardo has been trading in second post-graduation law course at FGV and others. Futhermore, Leonardo published articles in the newspaper "O Globo" and attorney in important tax issues of relevant tax cases.
Professional Memberships
• Brazilian Bar Association (OAB), Rio de Chapter
• Member of Brazilian Association of Financial Law (ABDF )
• Member of the Commercial Association of Rio de Janeiro and of its Legal Committee; of the International
• Association of Jewish Lawyers and Jurists (IAJLW).
Education
Law degree from Universidade Cândido Mendes de Ipanema, 1991
Tax Law Specialist (lato sensu post degree), 1991 and a Masters in Tax Law from Universidade Cândido Mendes, 2002
Admissions
Rio de Janeiro