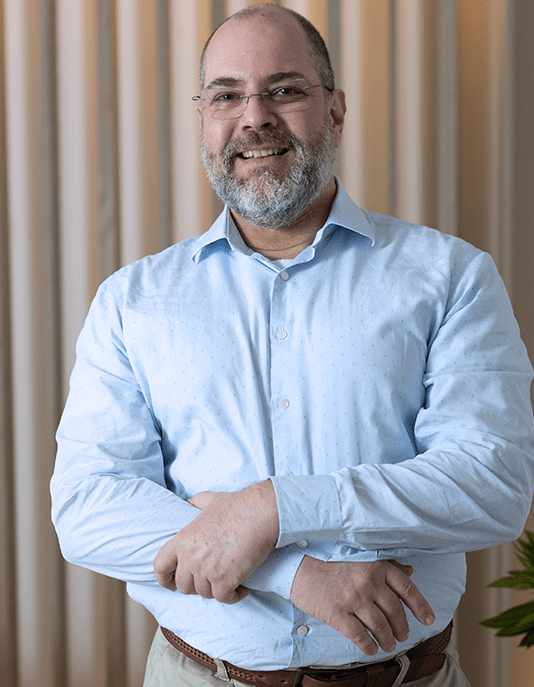 "The best translation of the CMA culture is the preponderance and significance of group action, for the group and by the group. The value created by our group work at CMA is much bigger than the simple sum of individual efforts. Our motivation for work is endless and the practice and realization of those values create continuous results, achievement and excellence."
Leonardo Rzezinski
Partner
Legal Practice Areas
Private Wealth, Tax
Leonardo Rzezinski is a partner in Campos Mello Advogados in cooperation with DLA Piper of the Tax practice, based in Rio de Janeiro.
He has long-standing experience in Tax Law, especially in Tax litigation, and in litigation in general.
Before joining Campos Mello, Leonardo had been in house counsel at the Legal Department of the Shell Group at the Chemicals Division, at São Paulo, and at the Corporate Tax department in Rio de Janeiro.
Leonardo Rzezinski was the founding partner of the Law Firm Rzezinski & Lawyers, from 1994 until 2014.
Leonardo has been trading in second post-graduation law course at FGV and others.
Futhermore, Leonardo published articles in the newspaper "O Globo" and attorney in relevant tax cases.
Recognitions
• Recommended Lawyer in Tax
The Legal 500: 2016, 2017 and 2018
• One of the most admired Brazilian lawyers in Tax
Análise Advocacia 500: 2014, 2015 and 2016
Professional Memberships
• Brazilian Bar Association (OAB), Rio de Janeiro Chapter
• Member of Brazilian Association of Financial Law (ABDF )
• Brazilian Lawyers Institute (IAB);
• Committee of legal relations Brazil-China OAB Rio and Federal OAB
• Committee of Foreign Law Consultants of the Federal OAB
• International Association of Jewish Lawyers and Jurists (IAJLW)
Education
• Law degree from Universidade Cândido Mendes de Ipanema, 1991
• Tax Law Specialist (lato sensu post degree), 1991 and a Masters in Tax Law from Universidade Cândido Mendes, 2002
Languages
• Portuguese
• English
• Spanish