Equipe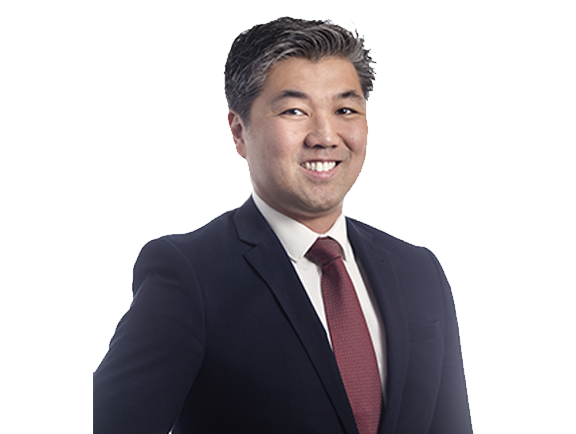 Mauricio Tanabe
Partner
mauricio.tanabe@cmalaw.com
Rio de Janeiro, São Paulo
T +55 21 3262 3011
Rua Lauro Müller, 116 – 25th floor Condomínio do Edifício Rio Sul Center Botafogo – Rio Janeiro, RJ – Brazil - 22.290-906
Rio de Janeiro, São Paulo
T +55 11 3077 3521
Av. Pres. Juscelino Kubitschek, 360 - 10th floor Vila Nova Conceição - São Paulo, SP - Brazil 04543-000
#employment #pensions #benefits #labor
Maurício Tanabe is a partner at Campos Mello Advogados' Employment & Benefits practice, based in São Paulo. Maurício is specialized in Brazilian Labor and Social Security Law, with focus on collective labor matters and union relations. He provides legal assistance in negotiations and collective matters such as negotiation of Profit Sharing Plans, collective bargaining agreements, roundtables, strikes, collective dismissal, restructuring process, mediations and labor disputes involving unions and labor authorities. He also provides legal advice on employment matters, immigration and outsourcing structures.
He works in reference cases for leading Energy, Oil and Gas, Telecommunications, Maritime and Technology companies. It is also worth mentioning that Mauricio teaches Complex Negotiation Strategies for post graduate and MBA students at Fundação Getulio Vargas (FGV) in Rio de Janeiro and is a visiting professor at Beijing University of Post and Telecommunications – BUPT, at Shanghai Jantong University and Hong Kong University, always lecturing about complex negotiations in Latin America.
Maurício was a partner at Tauil & Chequer Law Firm, associated with Mayer Brown, responsible for Employment & Benefits practice in Latin America. He was also a partner at Tozzini, Freire, Teixeira e Silva Law Firm in Employment and Social Security practice. Besides, Mauricio was a Labor Legal Manager at Telecom companies, being responsible for Labor litigation and Preventive Consultancy, giving support in collective bargaining agreement negotiations, management of outsourcing contracts, as well as occupational health and safety services. He joined Campos Mello as a partner in August 2016.
Professional Memberships
• Brazilian Bar Association (OAB), Rio de Janeiro and São Paulo chapters
• Member of the São Paulo Engineering Association
Recognitions
• Up & Coming in Labour & Employment
Chambers Latin America: 2018, 2019,2020 and 2021
• Ranked in "Advocacia 500": 2017
Education
Doctorate in Business Administration – on going – at ESC Rennes in association with FGV/EBAPE, Rio de Janeiro started on 2012
Program on Negotiation in Harvard Law School in 2010
Master degree in International Management at FGV/EBAPE, Rio de Janeiro in 2008
Specialization degree in Labor and Social Security Law from the School of Law at Universidade de São Paulo (USP) in 2000
Specialization in Labor Litigation  Matters from the School of Law of São Paulo Bar Association (OAB) in 2000
Undergraduate law degree from the School of Law at Universidade de São Paulo (USP) in 2000
Admissions
Rio de Janeiro
São Paulo