Supplementary bill of law 53/2018 regarding data protection is sanctioned by president Michel Temer
14 / 08 / 2018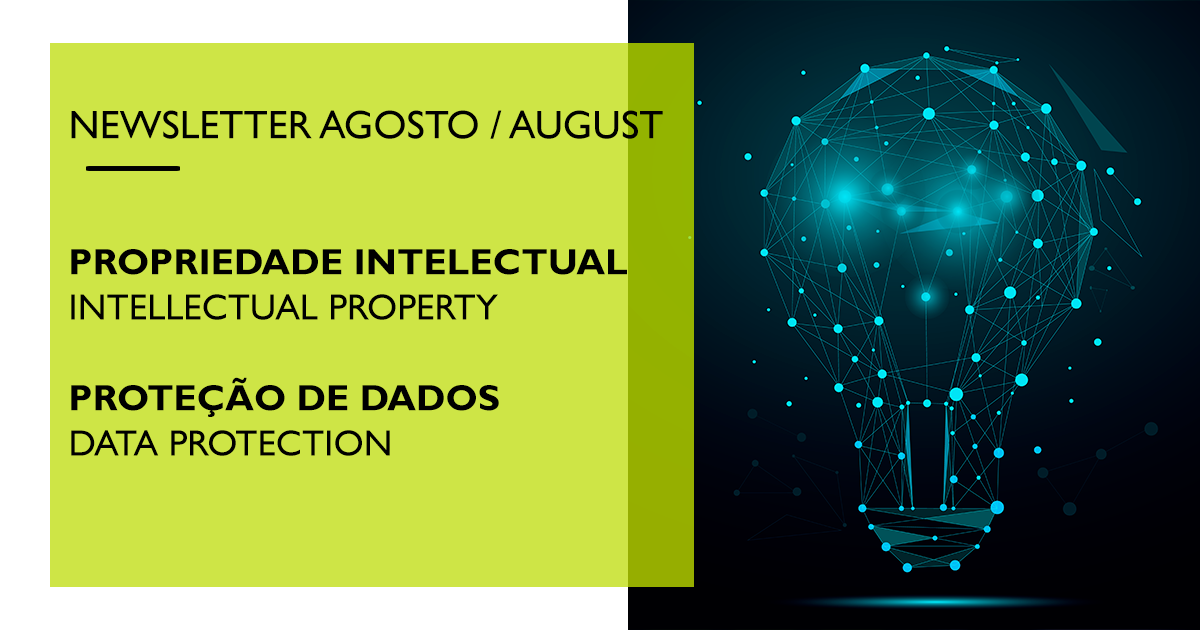 Today, on August 14, 2018, we had the opportunity to witness an important step towards data protection in Brazil. The Supplementary Bill of Law 53/2018, one of the current existing drafts regarding the protection of personal data, was sanctioned by President Michel Temer in Brazil.
The law establishes rules regarding the use and collection, both online or offline, of personal data by companies and entities.
According to the final text of the sanctioned law, President Michel Temer vetoed certain articles of the bill of law approved by the National Congress.
Among the vetoed articles are those concerning the creation of the National Data Protection Authority ("ANPD"). Due the partial veto, ANPD will be created by means of a Bill of Law at the initiative of the Executive Power.
Within the 18 months of vacatio legis, the Brazilian General Data Protection Law will be fully effective within 18 months, that is, in February, 2020.
We will provide a detailed summary of the sanctioned law shortly.
In case of any doubts about this subject, please do not hesitate to contact us.
KEY CONTACTS:
Paula Mena Barreto
Partner
T: +55 21 3262-3028
E: paula.menabarreto@cmalaw.com
Manoela Esteves
Associate
T:  +55 21 3262 3042
E:  manoela.esteves@cmalaw.com