Equipe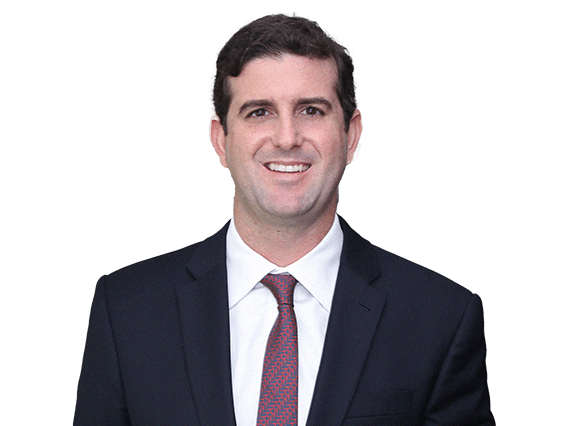 Rafael Bussière
Partner
rbussiere@cmalaw.com
Rio de Janeiro, Brasília
+55 21 3262-3048
Rua Lauro Müller, 116 – 25th floor Condomínio do Edifício Rio Sul Center Botafogo – Rio Janeiro, RJ – Brazil - 22.290-906
Rafael Jordão Bussière is a partner in Campos Mello Advogados' Real Estate practice, based in Rio de Janeiro.
With 15 years of experience, Rafael is specialized in Real Estate. He has been advising national and international companies in many industry sectors with special emphasis in Real Estate development, hospitality and leisure, built-to-suit, construction and infrastructure. Rafael also has been assisting important projects related to Olimpyc Games – Rio 2016, the harbor restructuring actions in Rio de Janeiro, and hotel projects throughout the Brazil.
Furthermore, he is a member of the Real Estate Law Committee of the OAB (Brazilian Bar Association) and the Associação Brasileira de Advogados do Mercado Imobiliário (Brazilian Real Estate Lawyers Association).
Rafael began his career in 2001 as a trainee at Barbosa, Müssnich e Aragão Advogados working in Corporate Department. In 2002, he joined Motta, Fernandes Rocha Advogados, also as a trainee, acting with the Real Estate Department, as well as with other areas such as Civil Law, Sucession Law and Family Law. In 2005, he became a lawyer in that firm, and in 2006, he led his practice into Saboya, Direito, Muanis Advogados, where he remained until the beginning of 2010, when he finally joined Campos Mello Advogados.
Recognitions
•  Recommended Lawyer in Real Estate
    The Legal 500: 2016
•  Next Generation Lawyer in Real Estate
    The Legal 500: 2017and 2018
•  Up & Coming in Real Estate
    Chambers Latin America: 2018 and 2019
Publications
•  Author of the article Beyond the crisis – Real estate opportunities in Brazil, published in Chambers Latin America and Migalhas International
Education
•  Post-Graduate in Corporate Law, Fundação Getulio Vargas (FGV), 2009
•  B.A. in Law, Universidade Candido Mendes (UCAM) , 2005.
Admissions
Rio de Janeiro
São Paulo