ENERGY
Through the longtime work we have been providing to our clients, along with a close follow-up of energy-related developments, we have been able to champion a highly specialized practice in the oil and gas, power and renewables sectors.
We regularly counsel international energy companies operating in or seeking to enter the Brazilian market, offering full-service assistance in regulatory, maritime, contractual, corporate and tax to effectively and efficiently support all of our clients' legal needs.
In the oil and gas exploration and production sector, we advise major and independent oil companies in their participation in the bid rounds of the National Agency of Petroleum, Natural Gas and Biofuels (ANP) and in the development of offshore and onshore projects. We also represent equipment and service suppliers, as well as project and asset financiers.
In the mid and downstream natural gas sectors, we counsel clients in the implementation of natural gas processing units, regaseification and storage units and pipelines. We bring to our matters more than 15 years of experience in drafting and negotiating GSAs, GTAs and other sector-specific contracts.
We also have representative experience in providing advice for the planning and implementation of refineries and  petrochemical  facilities,   in  all  project-related  legal areas, including finance and banking, oil and gas regulation, corporate law and contracts.
In the power and renewables sectors, with many ongoing major projects advancing in the country, we help clients in the acquisition and implementation of greenfield thermo, hydro and wind power plants and biofuel projects.
Some members in our team have worked for more than 10 years in Brazilian government agencies and state-owned companies, a privilege that translates to a deep understanding of the Brazilian government's point of view, undoubtedly an important differential in developing strategies for the benefit of our clients.
Overall, our services include:
• Assistance in structuring client qualifications in ANP's bid rounds, planning and compliance with regulations and commitments such as local content and work programs.
• Assistance in negotiating and contracting with Petrobras, the industry's major player.
• Drafting and negotiation of E&P contracts, such as joint operating, farm-out/farm-in, services, drilling, vessel charter and unitization agreements.
• Drafting and negotiation of natural gas supply and transportation agreements, also including the implementation of pipeline projects.
• Advice to project sponsors and financiers in projects and asset-based finance transactions in the oil and gas sector.
• Assistance in the acquisition and implementation of power plants and biofuels projects.
MARKET RECOGNITION
Our practice has been recognized by leading publications that rank firms and lawyers based on the feedback from clients:
• Leading firm in Energy / Oil & Gas
Chambers Global: 2011, 2012, 2013, 2015, 2016, 2017 and 2018
Chambers Latin America: 2012, 2013, 2015, 2016, 2017, 2018, 2019, 2020 and 2021
Leaders League: 2019 and 2020
• Leading firm in Energy / Electricity
The Legal 500: 2013, 2014, 2015,  2016, 2017, 2018, 2019 and 2020
• Leading firm in Hydrocarbons
The Legal 500: 2012,2013, 2014, 2015, 2016, 2017, 2018, 2019 and 2020
• Leading firm in Energy and Infrastructure
IFLR 1000: 2016 and 2017
• Leading lawyers in Energy and Infrastructure
David Meiler
IFLR 1000: 2016 and 2017
Fabiano Gallo
IFLR 1000: 2016 and 2017
• Leading lawyers in Energy / Oil & Gas
David Meiler
Chambers Global: 2013, 2014, 2015 and 2016
Chambers Latin America: 2013, 2014, 2015, 2016, 2017, 2018, 2019 and 2020

Paulo Lopes
Best Lawyers: 2019
• Leading lawyers in Energy / Electricity
Fabiano Gallo
The Legal 500: 2013, 2014, 2015, 2016, 2018, 2019 and 2020
David Meiler
The Legal 500: 2017
Carolina Marcondes
The Legal 500: 2018
• Leading lawyers in Hydrocarbons
David Meiler
The Legal 500: 2014, 2015, 2016, 2017, 2018, 2019 and 2020
Paulo Lopes
The Legal 500: 2020
knowledge and personal involvement make this team really stand out. They made every effort to attend to our needs.
– Chambers Latin America 2016
 They know exactly what can wrong with contracts and are able to pre-empt any problems before they arise.
– Chambers Latin America 2015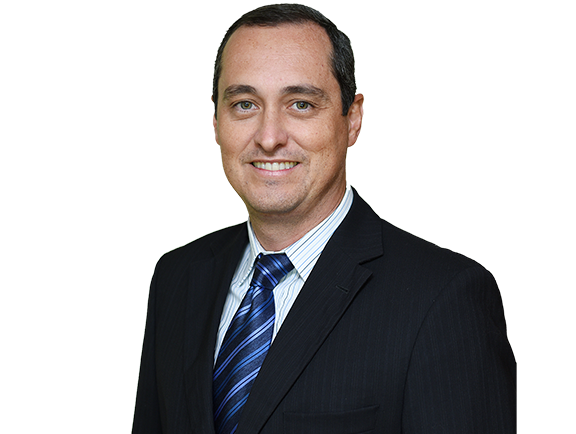 David L. Meiler
Sócio
T +55 21 3262 3006
david.meiler@cmalaw.com
Rio de Janeiro
Saiba mais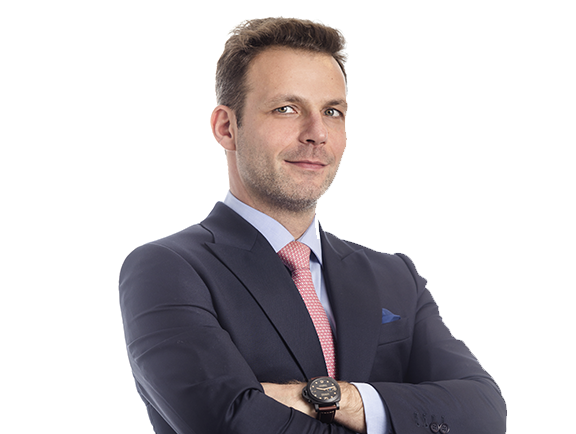 Fabiano Gallo
Sócio
T +55 11 3077 3574
fabiano.gallo@cmalaw.com
São Paulo
Saiba mais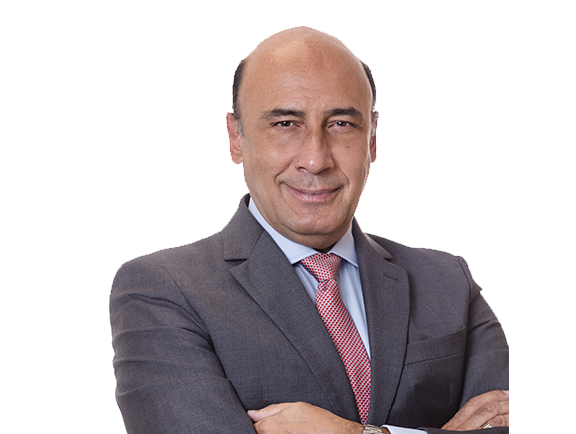 Paulo Almeida Lopes
Sócio
T +55 21 3262 3007
paulo.lopes@cmalaw.com
Rio de Janeiro
Saiba mais